June 2018 – Pancoast and Clifford is pleased to announce three noteworthy projects that have broken ground in 2018.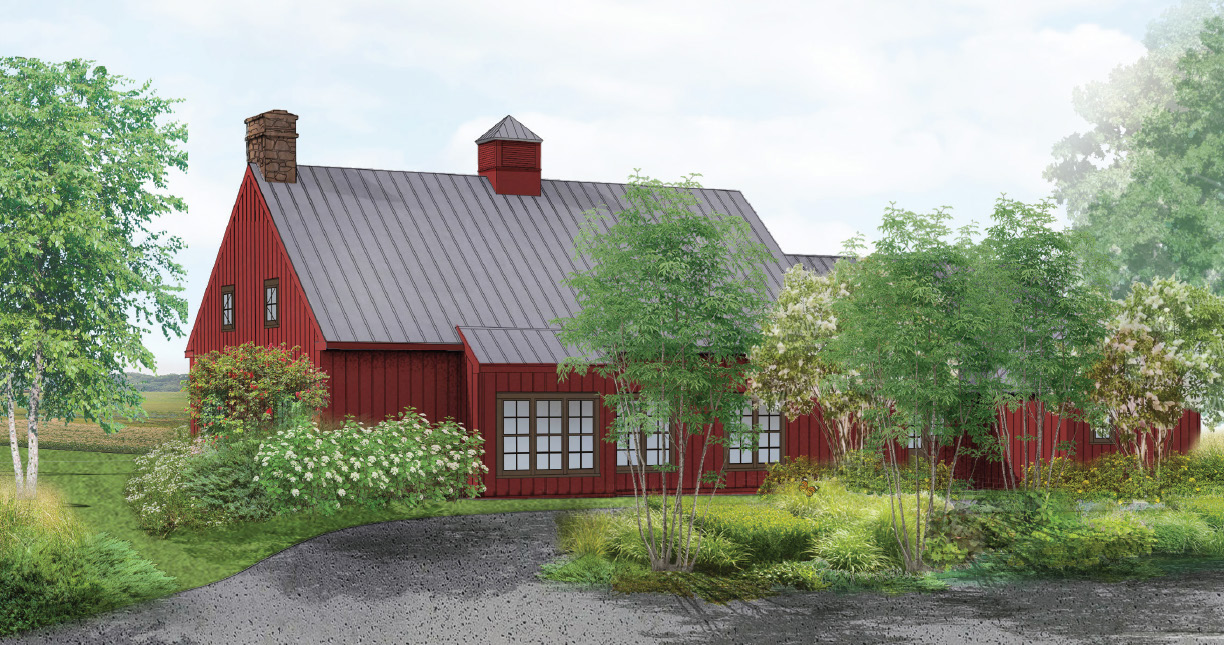 The Willistown Conservation Trust has awarded P&C the Rushton Conservation Center at Rushton Woods Preserve. This facility was conceived and designed to advance the Willistown Conservation Trust's research and education activities. The building will include a library, research and meeting space, a field station, and a demonstration kitchen.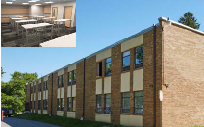 In addition, Delaware County Christian School has entrusted P&C to undertake a comprehensive renovation of their 17,000 SF middle school facility during their summer recess. This renovation will include 12 classroom and laboratory spaces, administrative offices, mechanical, electrical, and plumbing systems, and window replacement.
Most recently, the Broomall Fire Company awarded P&C the construction of their new 22,000 SF fire station, which will accommodate modern apparatus and recent advances in firefighting technology and will optimize response time.
"We feel an exceptional commitment to these projects as they enhance their communities by providing valuable services," said Frank Pancoast, co-owner and president of P&C.