You know us.
We've been building and renovating commercial and institutional projects for more than twenty five years. Our highly-skilled team of estimators, project managers and field superintendents knows how to analyze a project and develop a plan for its successful execution. Through sophisticated estimating tools, our own experience and common sense, we make sure that our price is always fair and the client always content.
To us, relationship is key. Most of our work is for repeat clients, because they know that our team will deliver what we promise. Client satisfaction and on-time completion are the result of clear communication, skilled planning, and identifying challenges before they happen. We work hard to exceed our clients' expectations.
Pancoast & Clifford was founded in 1995, employs more than thirty professionals, and maintains a network of skilled and reliable subcontractors. This flexible workforce allows us to staff each job site with just the right personnel to efficiently meet deadlines and costs.
Our most valuable asset is our reputation. To us, it is personal.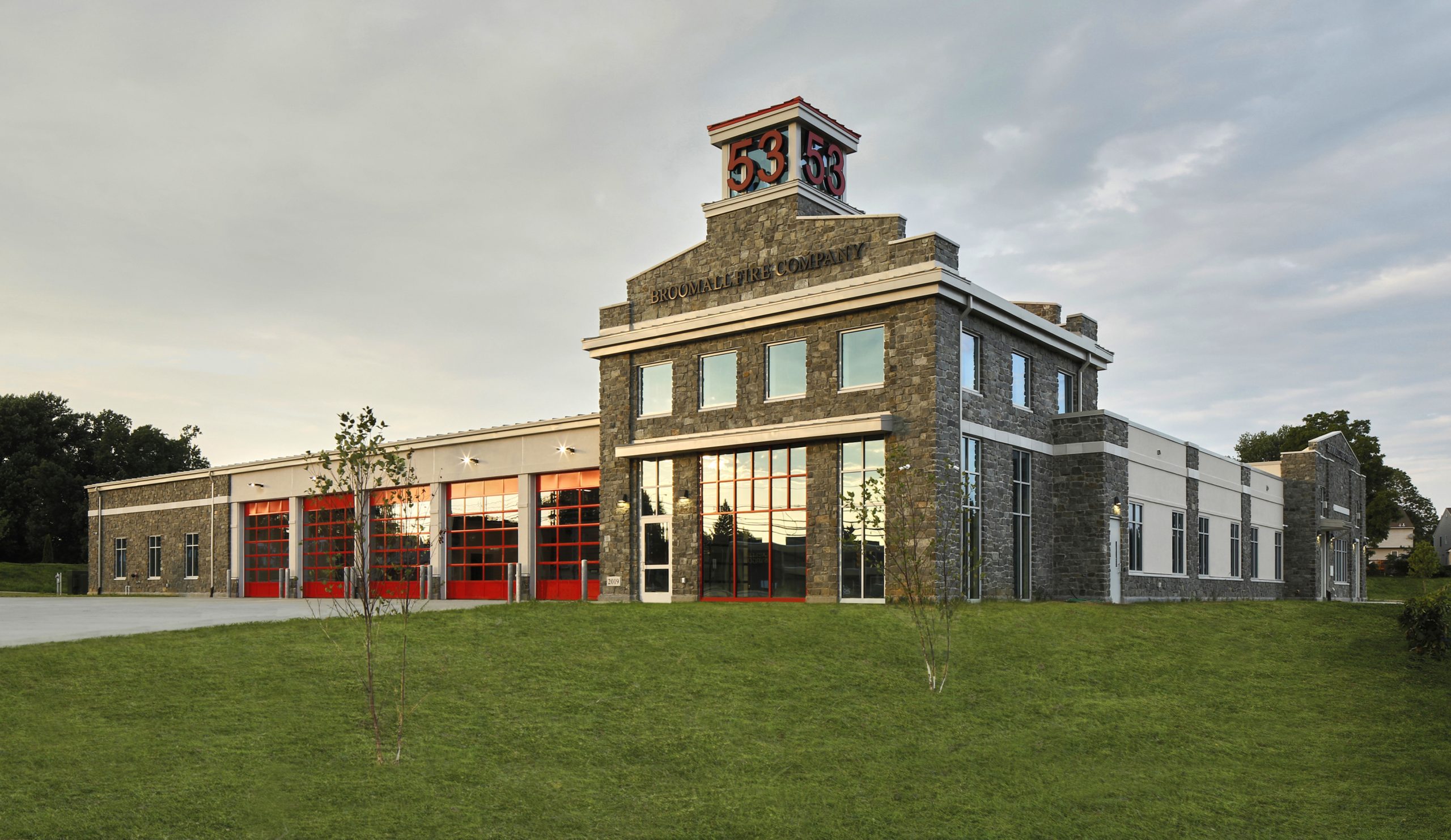 Our Rules of Conduct are the cornerstones upon which every Pancoast & Clifford business relationship is built and the promises we make to our Clients. They are:
We treat our Clients like family.  We may not always agree but our Clients must always believe that they and their interests come first.  We Promise a positive and cooperative building experience.
We exceed our Client's expectations for Quality – the Quality of our delivery, the Quality of the building experience and the Quality of our project.
We never over charge, whether for a negotiated contract or a change order. We make sure our price is a fair price for the work to be done
We will always get done on time and we do whatever it takes to make sure you are in your building when you need to be.